Below is a small sample of the type of videos we have worked on.
Video Service Hub's role ranges from editing to scripting to production to animation to voiceover. We take pride in being a full service agency that is committed to client satisfaction. If you are looking for social media specific content (short-form vertical videos), please click on "Social Video" above.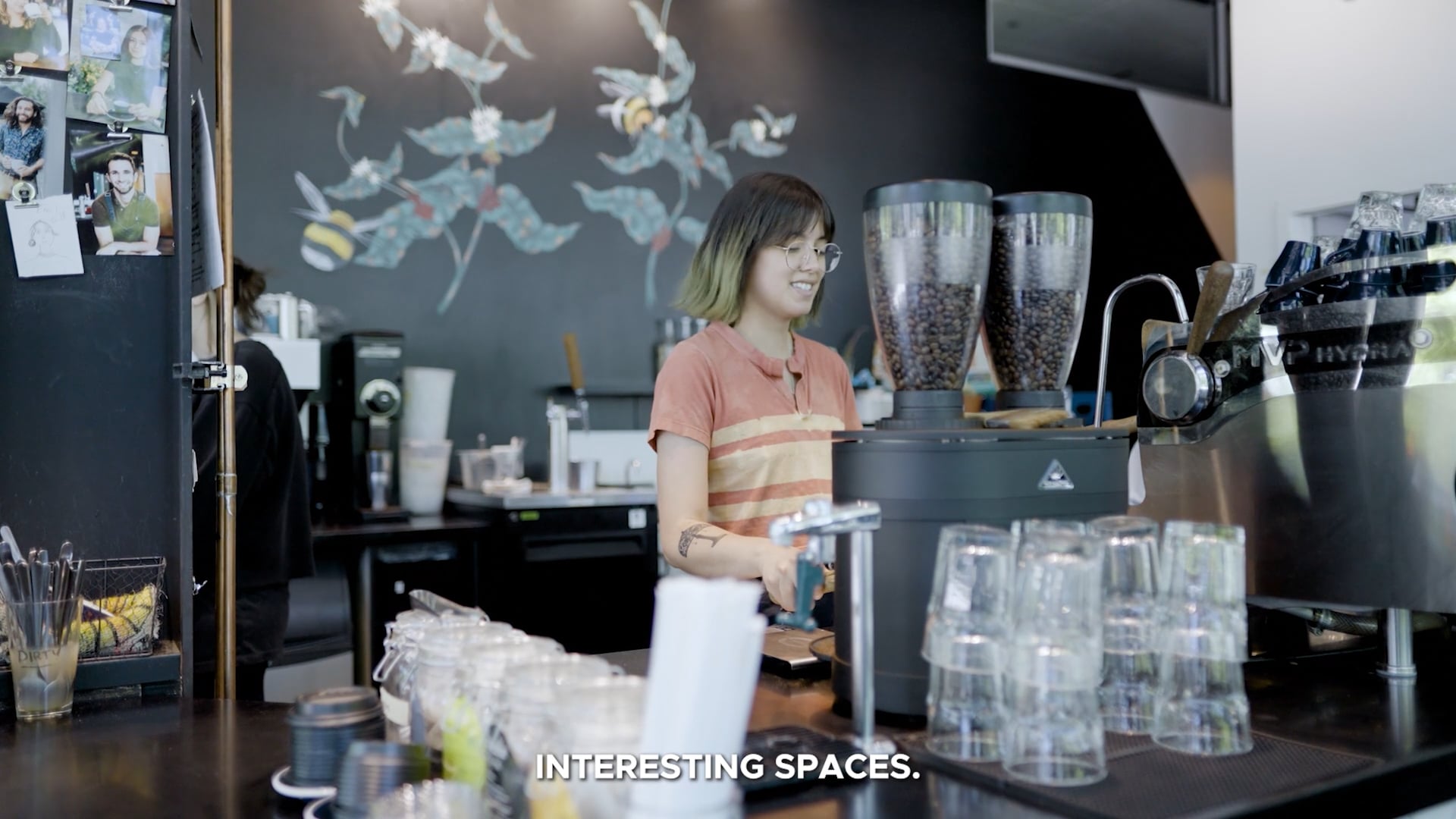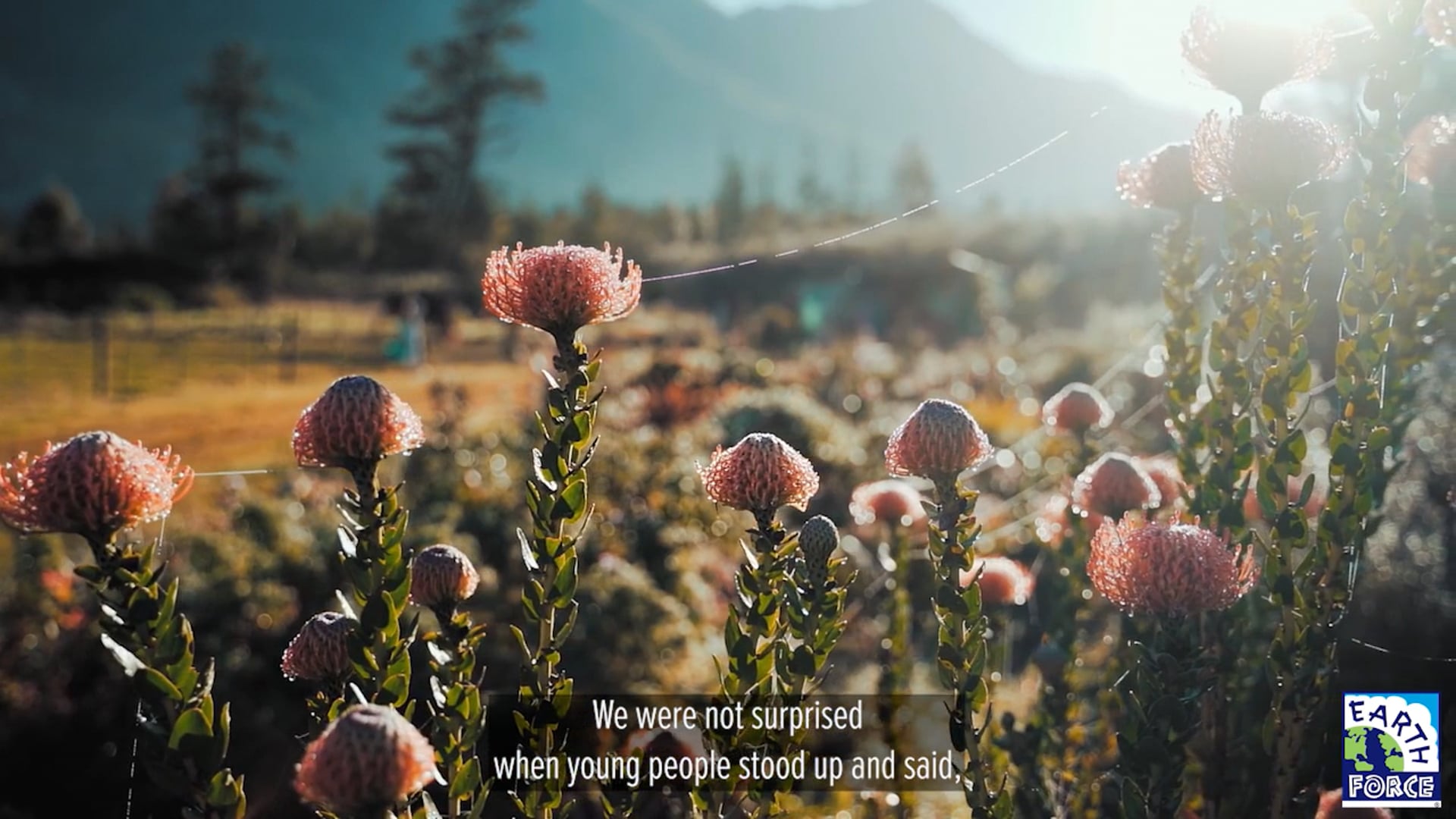 Intro to a Fundraising Video
01:15
The 6 Types of People That Need MTR
07:51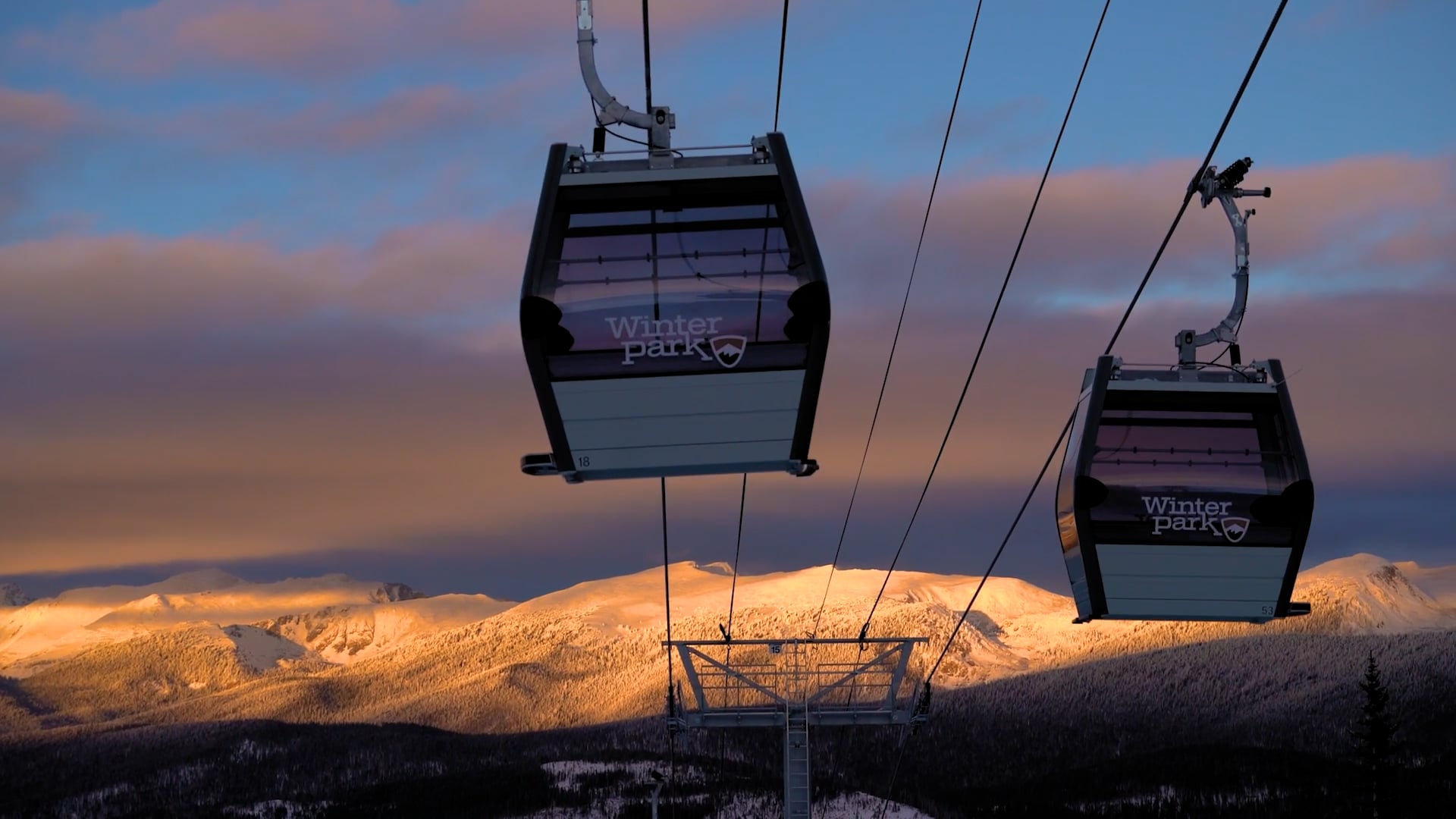 Employee Recruitment Video- What do you love about working at Alterra?
03:07
Alfalfa's Market Promo Video
00:52
Chipotle Training Video
04:11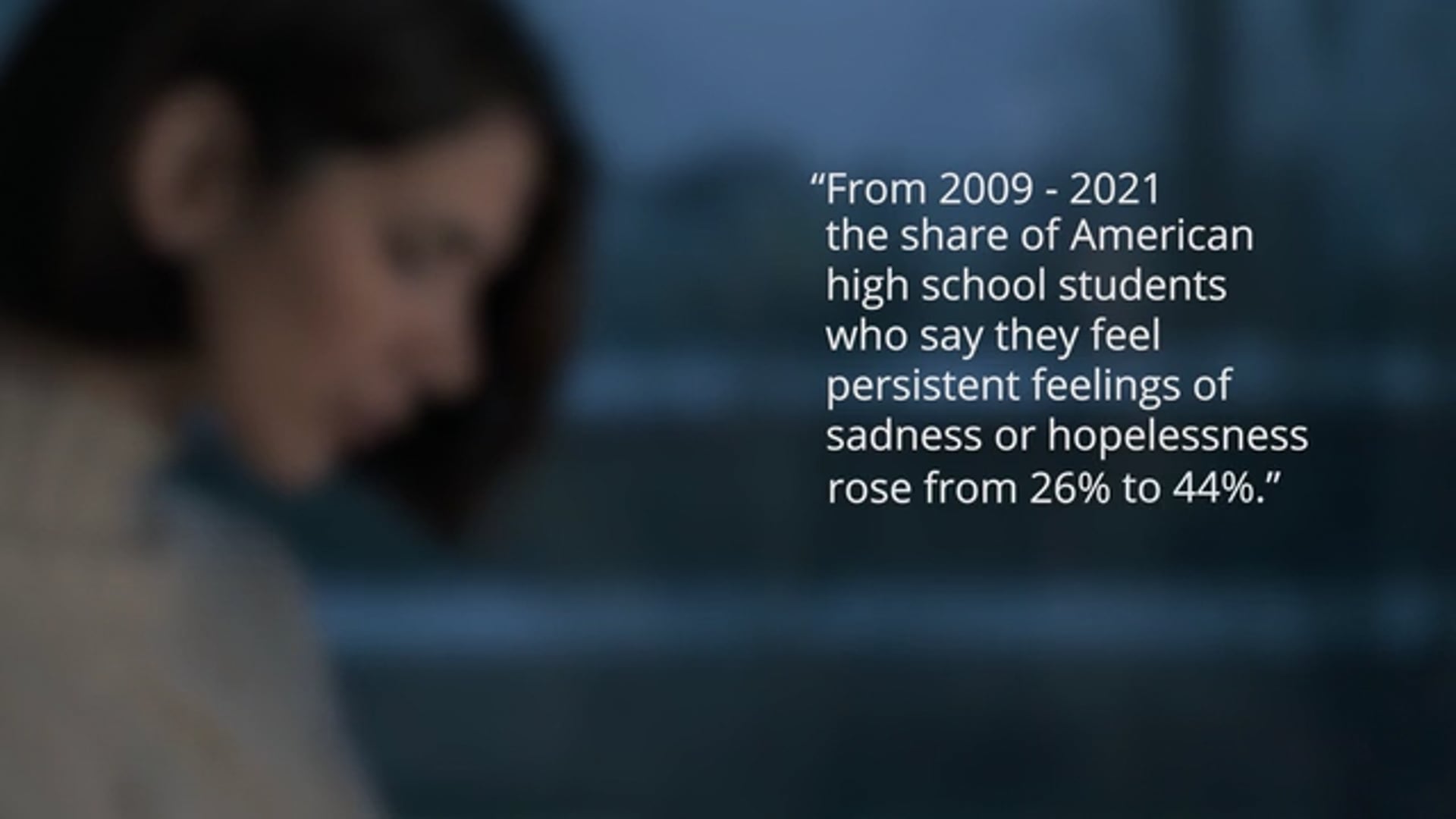 Non-Profit Marketing Video
06:21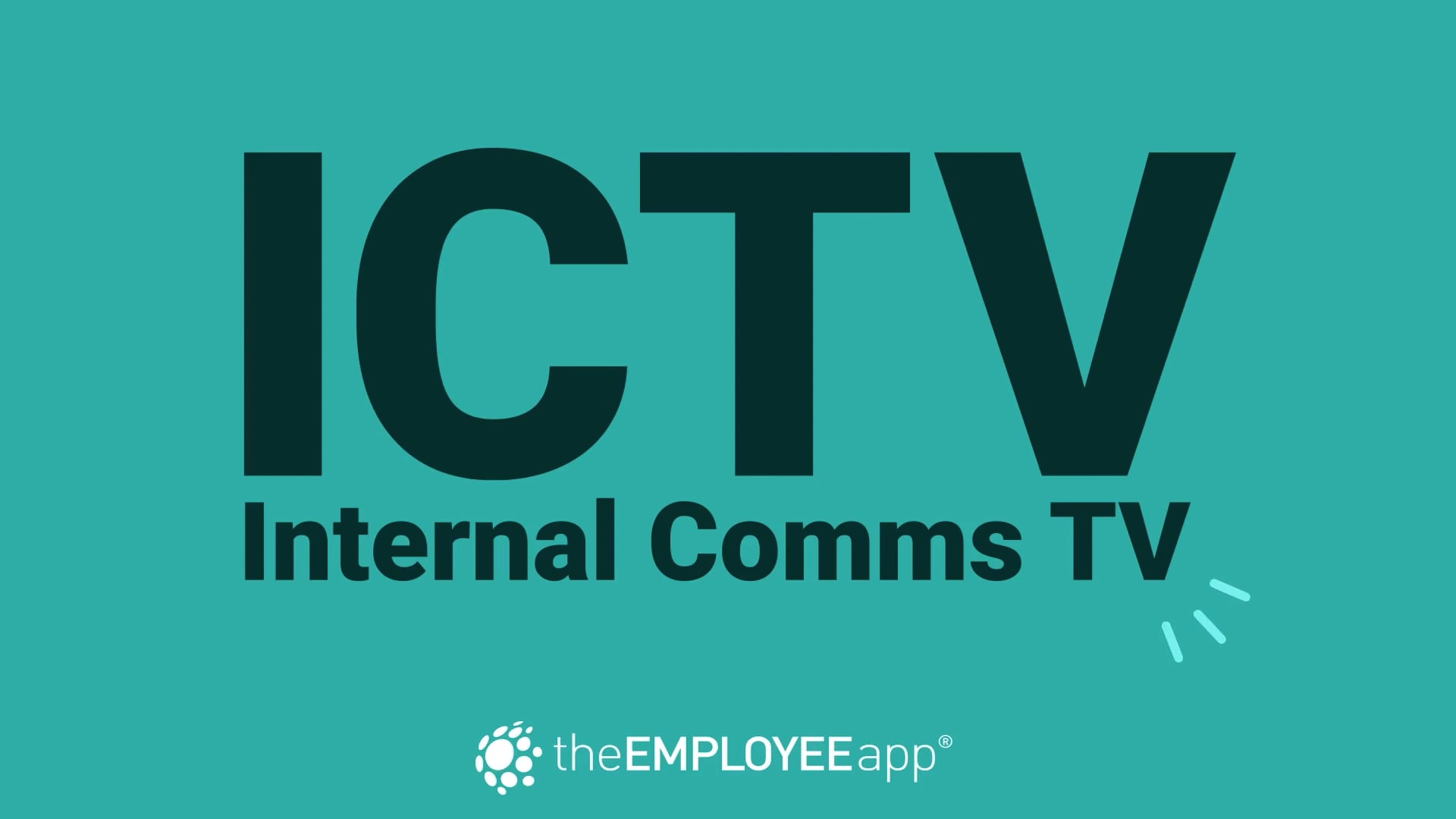 Educational and Marketing Video
03:35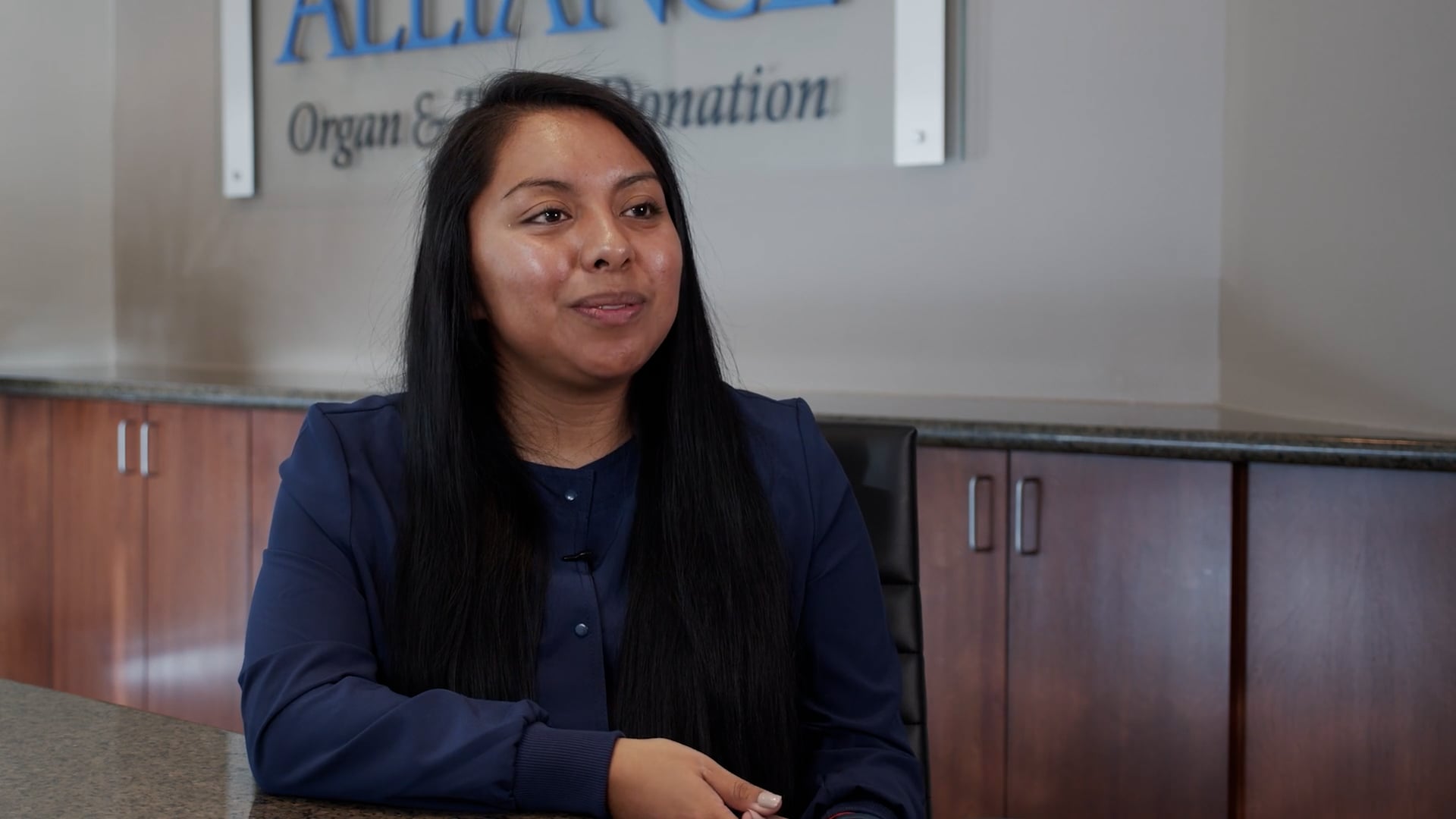 Core Values_2022.mp4
02:12
Insurance Sales Training
02:49
Hot Air Balloon Promo Video
01:13
Chipotle Social Media Video
01:00
National Donate Life Month Ad
00:15
theEMPLOYEEapp Explainer Video
01:19
Corporate Internal Comms Video
02:41
Denver Graffiti Tour Promo Video
02:56
Employee Engagement Academy Course Video
05:26
Elements Massage Studio Highlight Video
02:16
Small Business Promo Video
00:59